I love Etsy. In fact, that's where I did most of my Christmas shopping this year. It's a wonderful place to find unique, handmade trinkets, personalized gifts, or just something you otherwise wouldn't find in a store. The "small batch" attitude many sellers have on Etsy allows them to create super-specific, niche items.
For every awesome item on the site, there's an awesomely-bad counterpart. Etsy is a one-stop shop for gifts big and small, both practical and joke-y. I'd like to share with you some of the latter (while they might not be particularly "joke-y," they are… bizarre);
1. "St. Kim Prayer Candle"
The Kardashians are famous for… well, I'm not quite sure. From sex tapes to TV shows to fashion linesn to apps, it seems like America's most confusingly-famous family has done just about anything. Why not celebrate the logical next step, and just start worshiping them as pseudo-deities? Now you can with this St. Kim candle.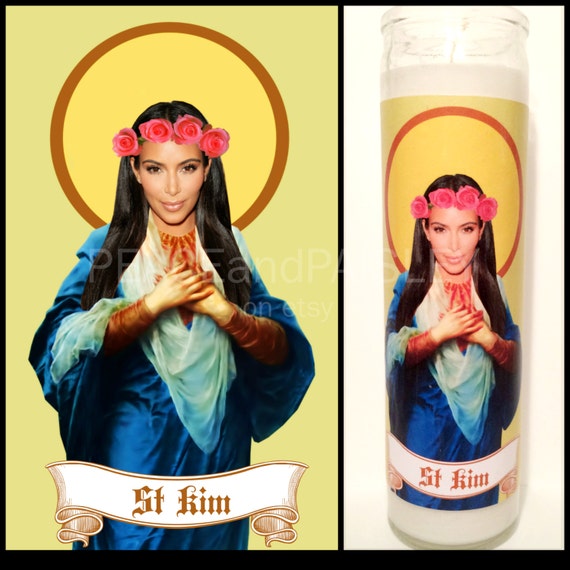 2. Paul Rudd earrings
"Hey, I really liked Wet Hot American Summer; I think I'll show my appreciation for Paul Rudd's performance by putting his face on my ears." — the person who came up with this product, probably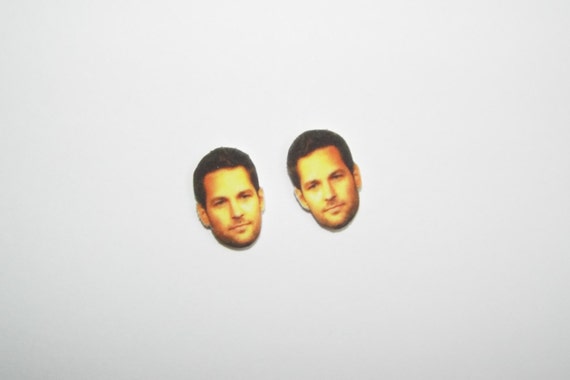 3. Shell casing button kit for XBox
Are video games just not violent enough for you? What better way to display your digital bloodlust than to replace your XBox controller's buttons with shell casings?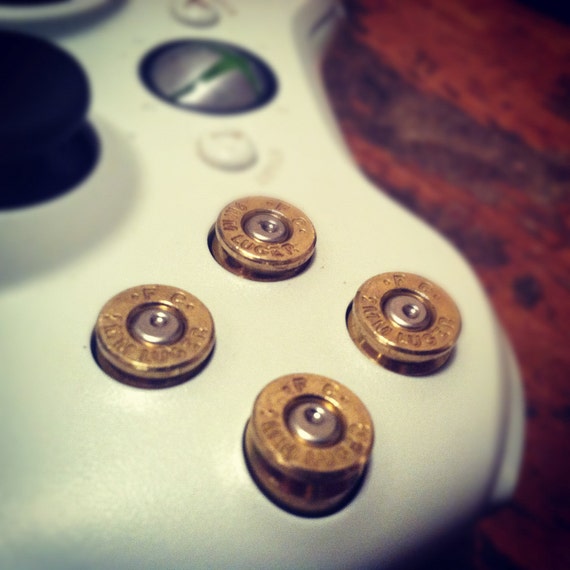 4. Ramen soap
The thing about ramen soap is that I imagine it couldn't taste much worse than actual ramen.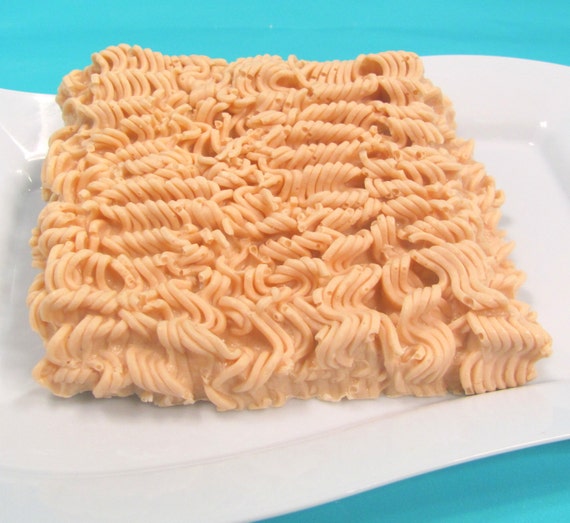 5. Sock monkey nose warmer
What the fuck is this? No. This is ridiculous.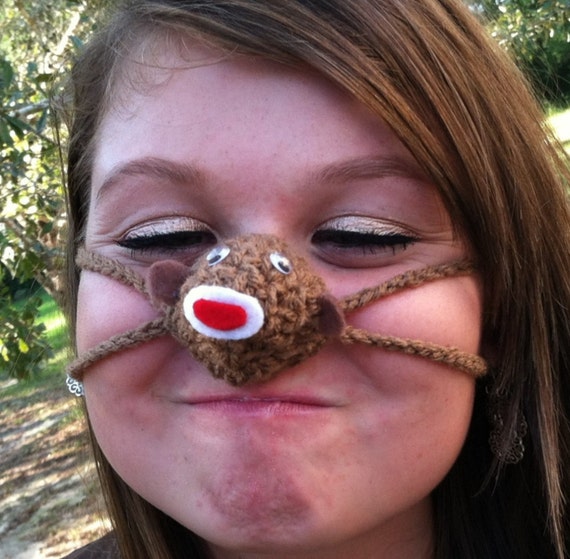 6. "I'm not here to make friends" button
The perfect gift for the reality TV addict in your life.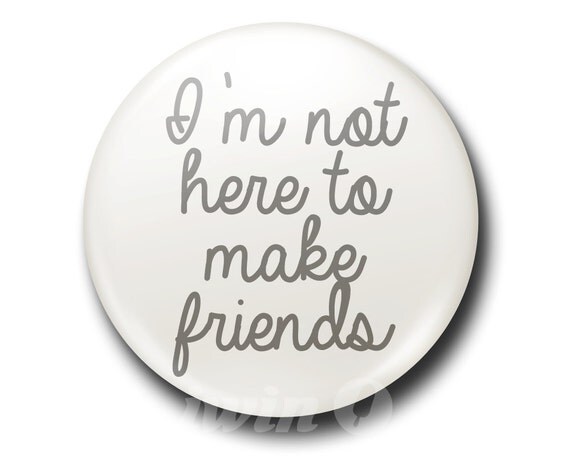 7. Knit man playing a clarinet
I can't decide whether this is cool, creepy, or just plain sad. I like to imagine this is crafted by a lonely, bearded man in a wooded cabin, talking to it as though its his only friend.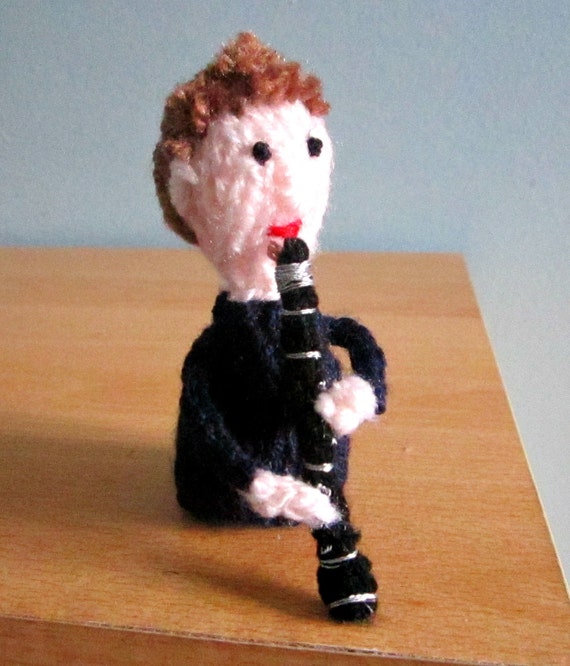 8. Shave n' play Barbie
Welp.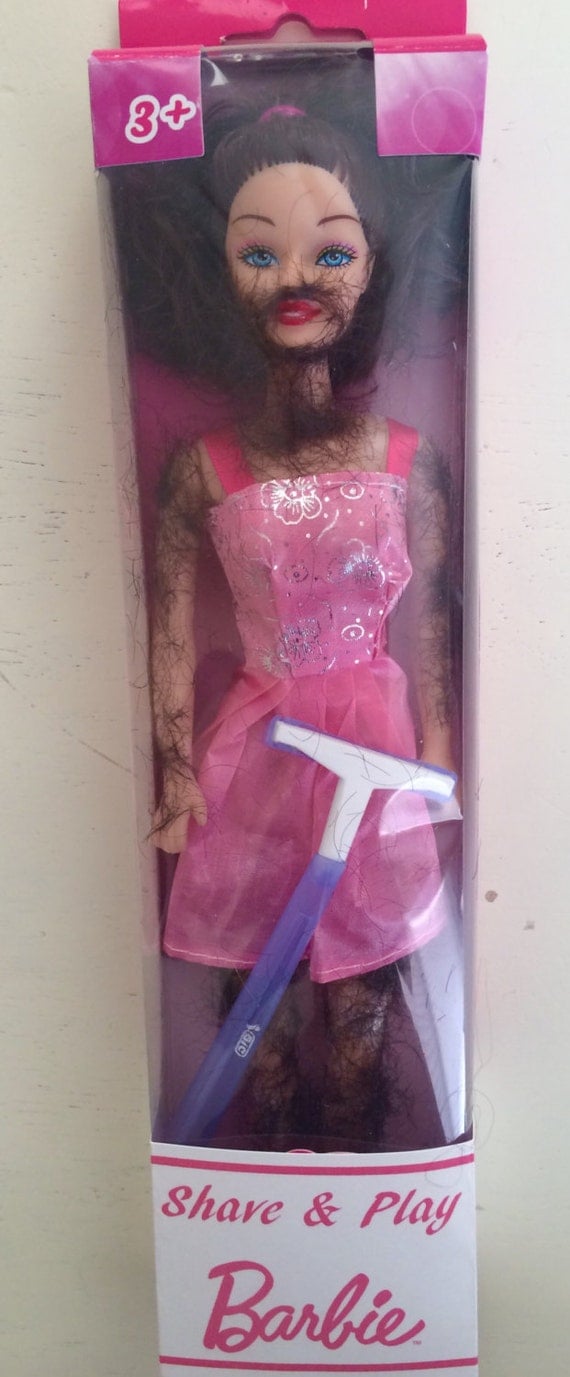 9. "I have no tits" sweatshirt
I'm not even going to try to guess what this shirt's about. I imagine that maybe it's in reference to some pop culture-type thing I haven't come across. Either way, I can empathize.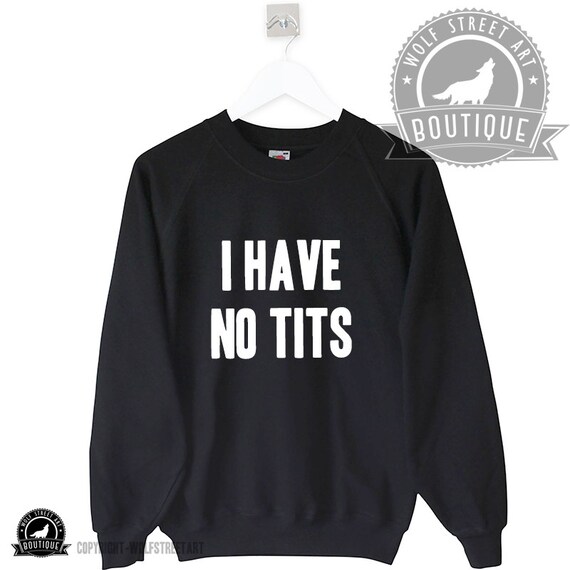 10. Glitter capsules
It says you're not supposed to eat them, but I'm willing to bet that if you did, you'd poop sparkles.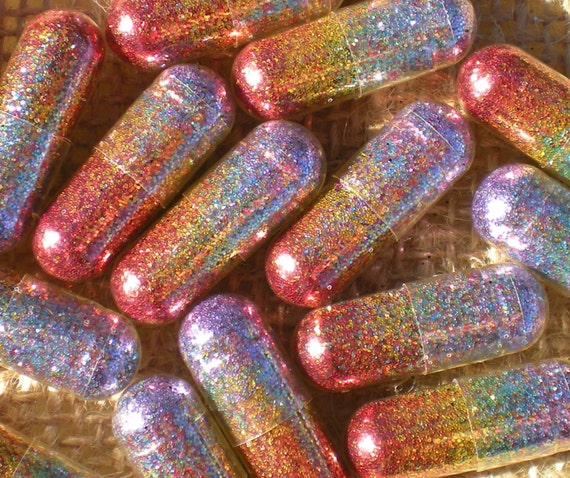 11. "Dr. Dre-del" card
For the Jewish headphone-mogul/rapper in your life.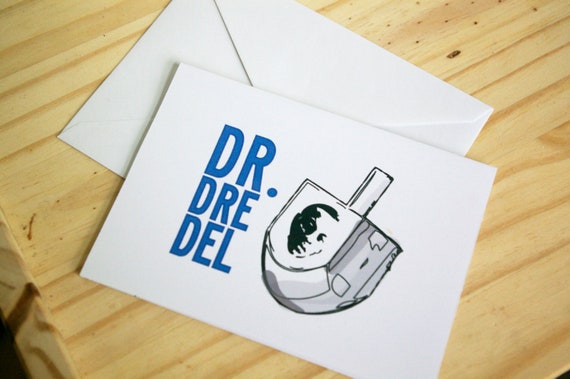 12. "Murray Christmas" card
For that annoying friend from college who creepily worships Bill Murray.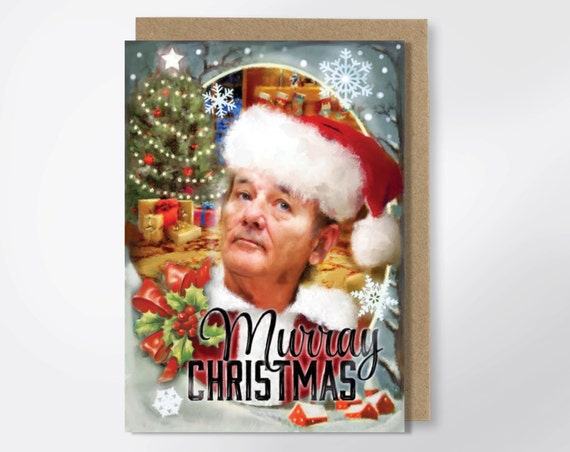 13. "Season's eatings" ornament
Can't wait until Halloween to get into the zombie spirit? Take a little bit of the candy corn-soaked holiday with you into the Christmas season.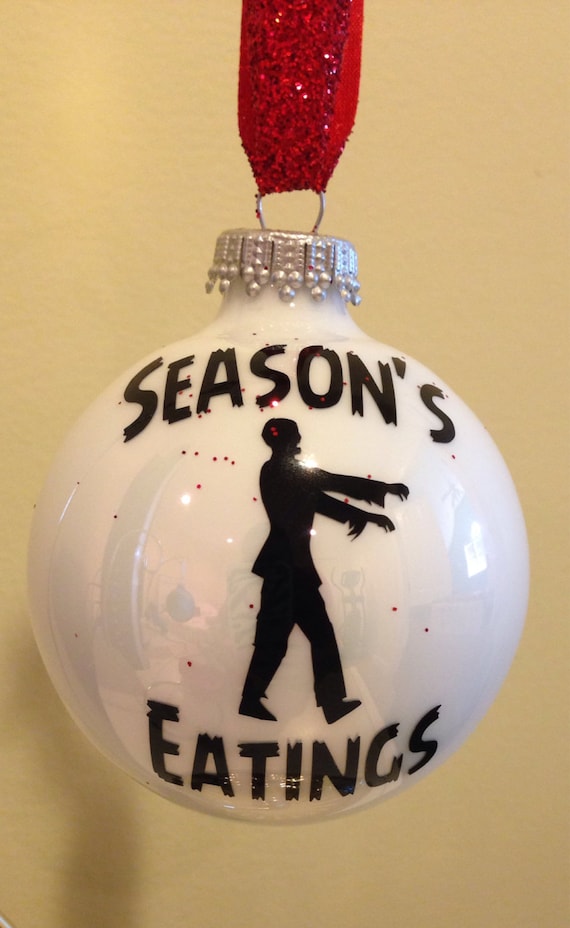 14. "Best Bitches" necklaces
For your best bitches, obviously.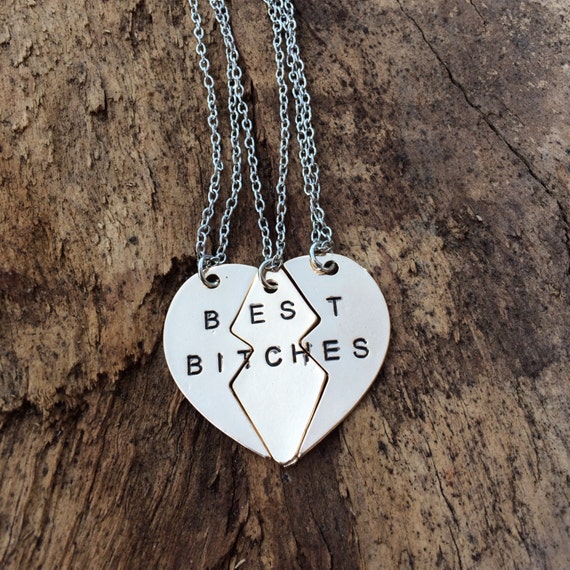 15. Mike Tyson Christmas card
Do you like making fun of people with speech impediments? Do you like to support a guy who has both been convicted of sexual assault and once bit a man's ear off on national TV? Then, I suppose this gift is for you, you truly awful person.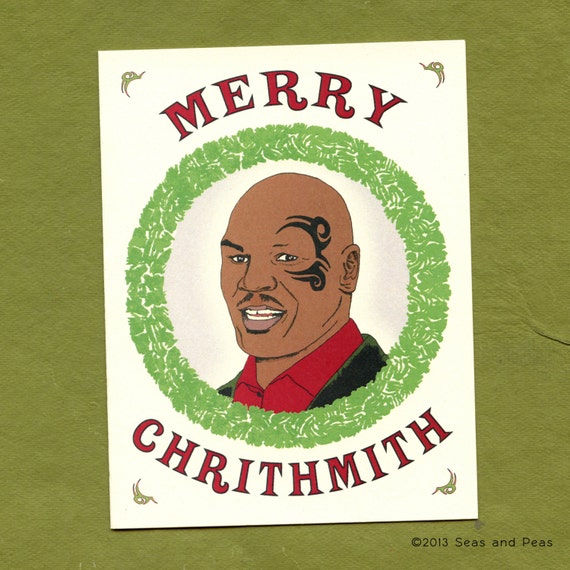 16. Sriracha Christmas card
Stop.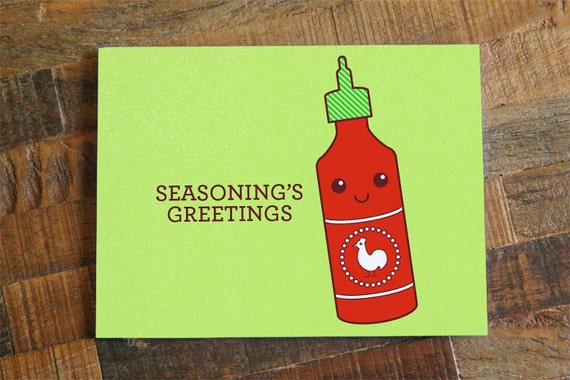 17. Vomiting Santa card
For your binge-drinking cousin.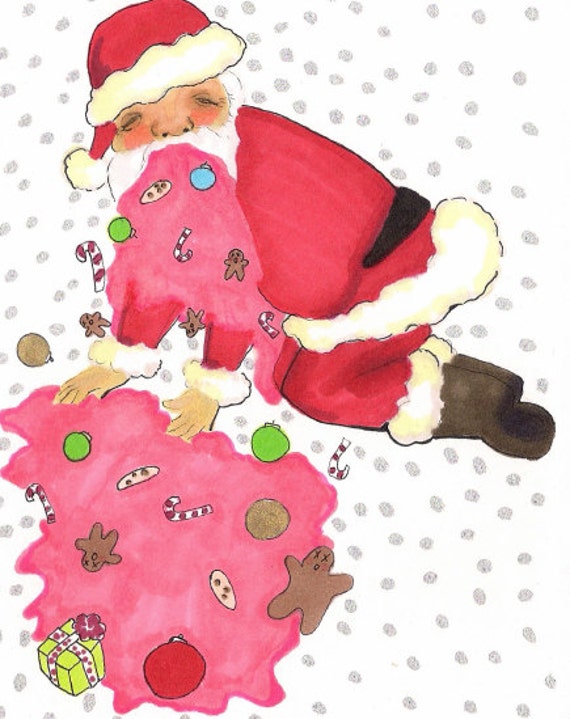 18. Snowglobe maternity t-shirt.
For the child-bearing buddy with a sense of humor.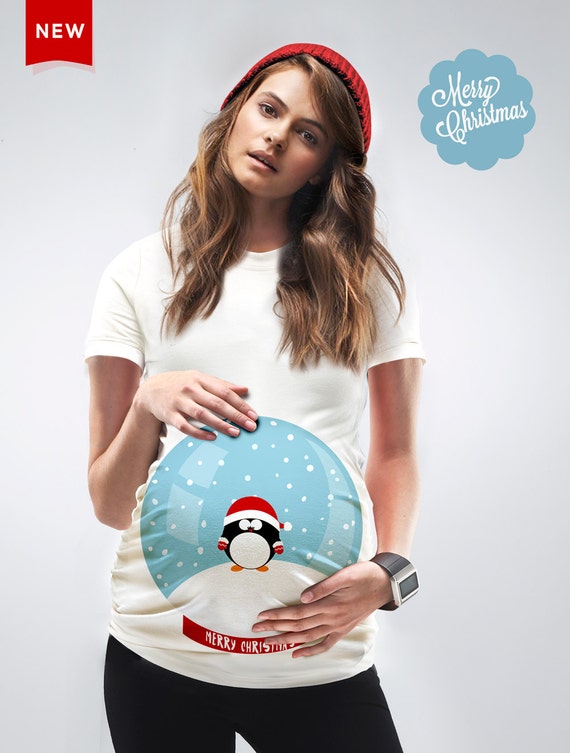 19. "Meow-y Christmas" card
For cat ladies (and cat men, too, I suppose).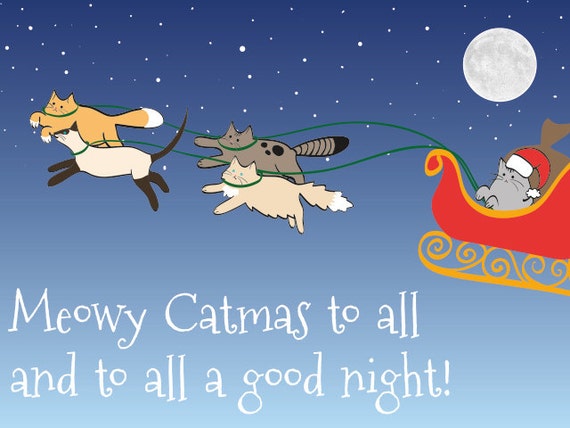 20. "I <3 my strap on" mug
If you're the type of person who likes to sip your morning coffee while thinking about how much you love tossing on a faux phallic prosthetic and letting loose with your luv-ah, you should probably buy at least a half dozen of these.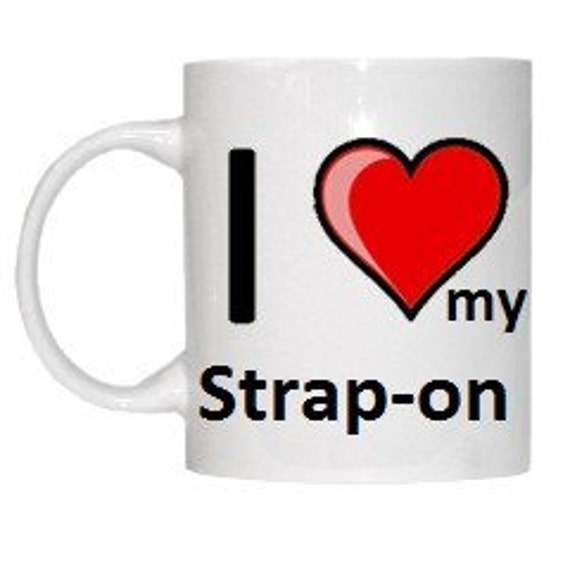 21. Taco/Nacho pun mugs
Ah, terrible puns. Still kind of adorable, though.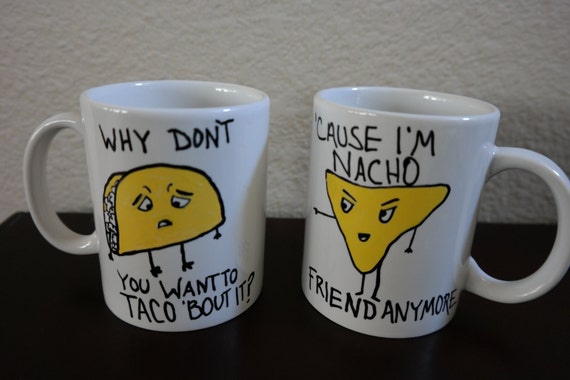 22. NSFW, graphic Christmas card
Holy shit. Just… I guess it speaks for itself.